AEGEAN is a tabletop role-playing game about a group of mythic heroes building a new, free city on the shores of the Aegean Sea. There are neighbouring cities to trade or war with, monsters to kill, gods to appease, deceptions, negotiations and bloody skirmishes.
AEGEAN successfully funded on Kickstarter on the 31st of October 2021 and more than doubled its funding goal. The money will go towards creating the AEGEAN Core Rulebook as an approximately 300 page 6" by 9" hardback, with a full colour cover by Eleonor Piteira and black and white interior designed by Simon Clarke and interior artowrk by Gareth Sleightholme.
In addition to the AEGEAN Core Rulebook, five additional campaign supplements are being written, which will be released as two books, AEGEAN: Book of Heroes and AEGEAN: Book of Empires. As well as the supplements, some extras will be available, including two sets of custom dice, a dice tray, and an All Rolled Up. These are all expected to be available around June 2023.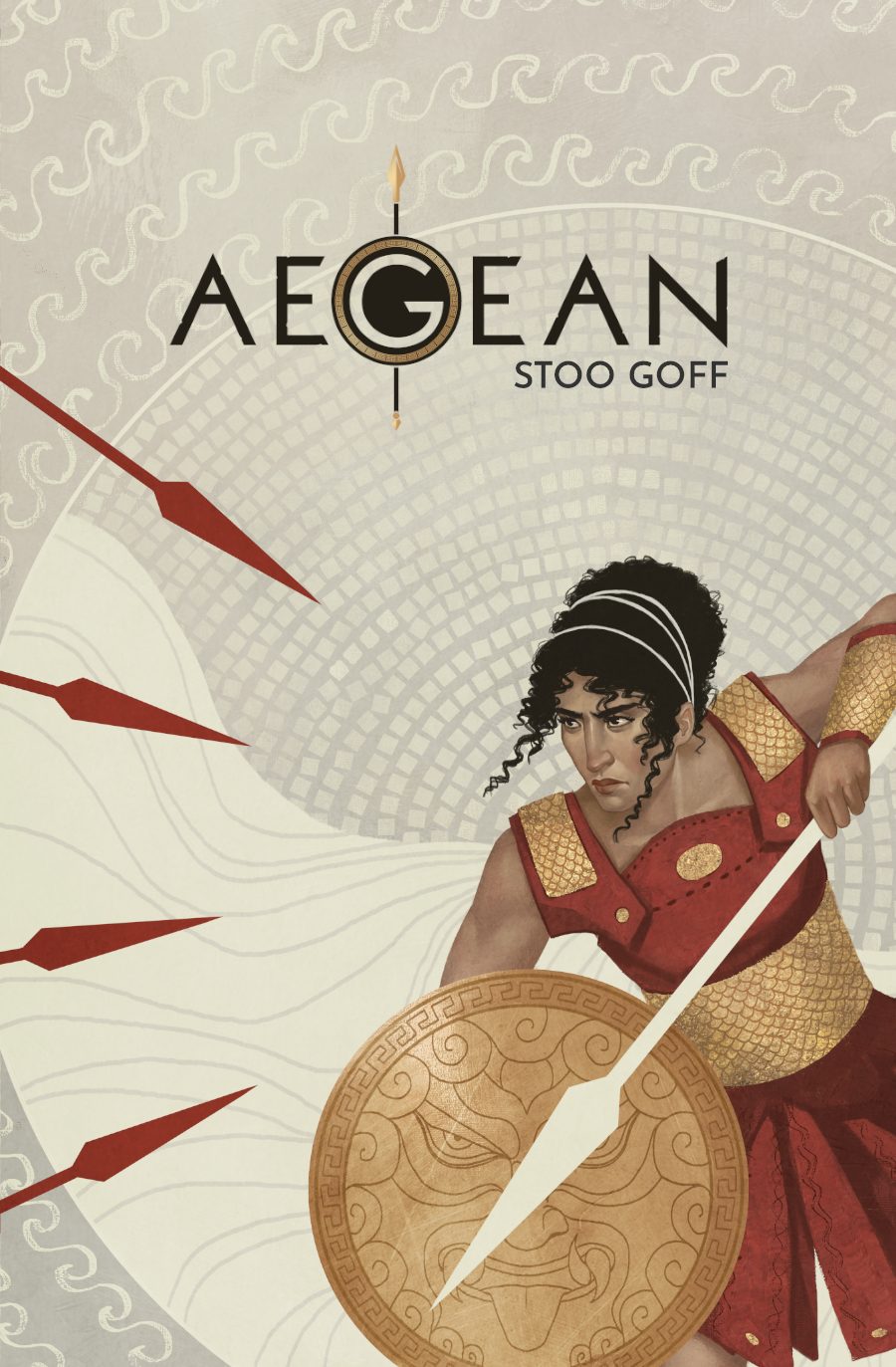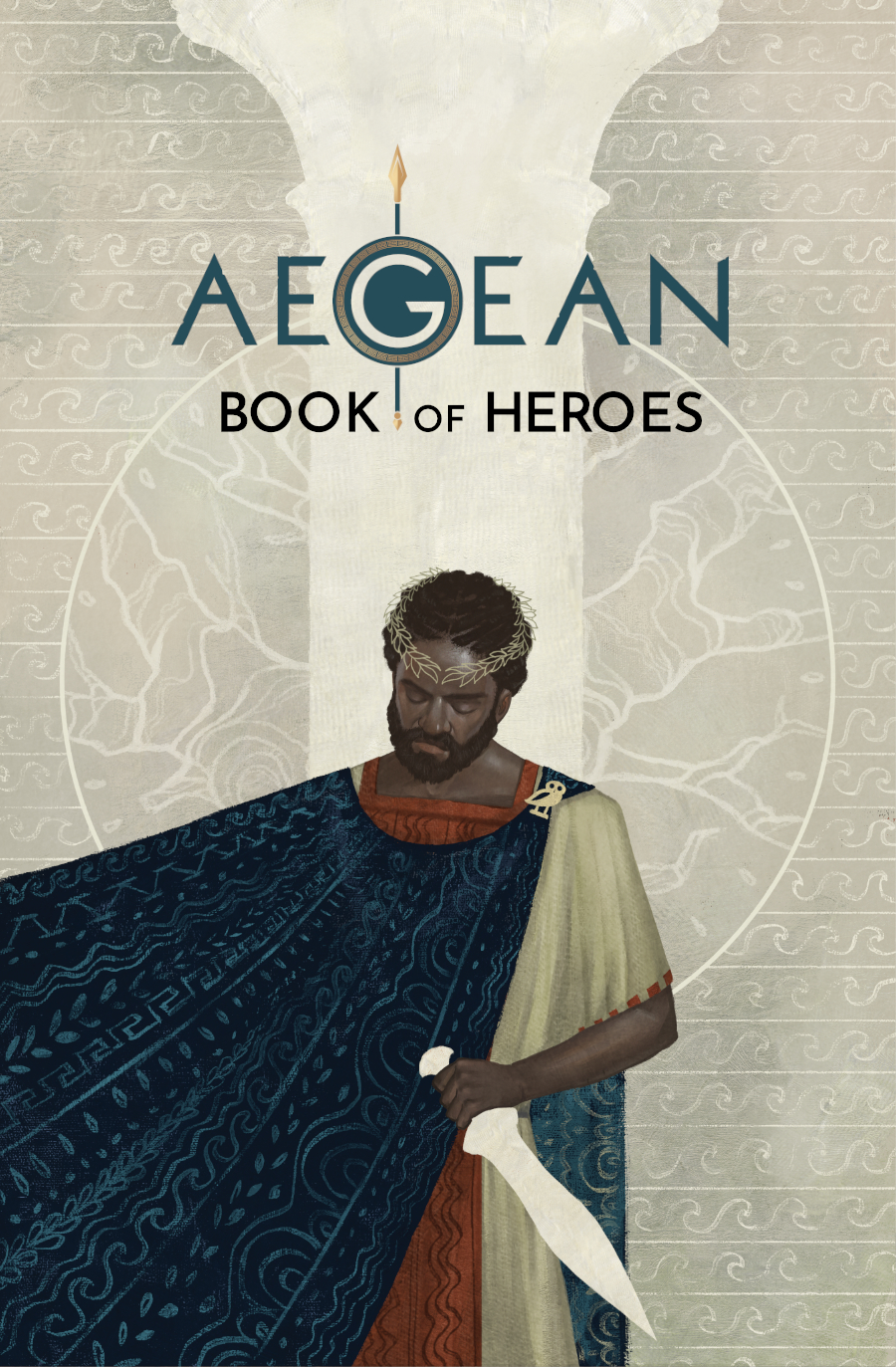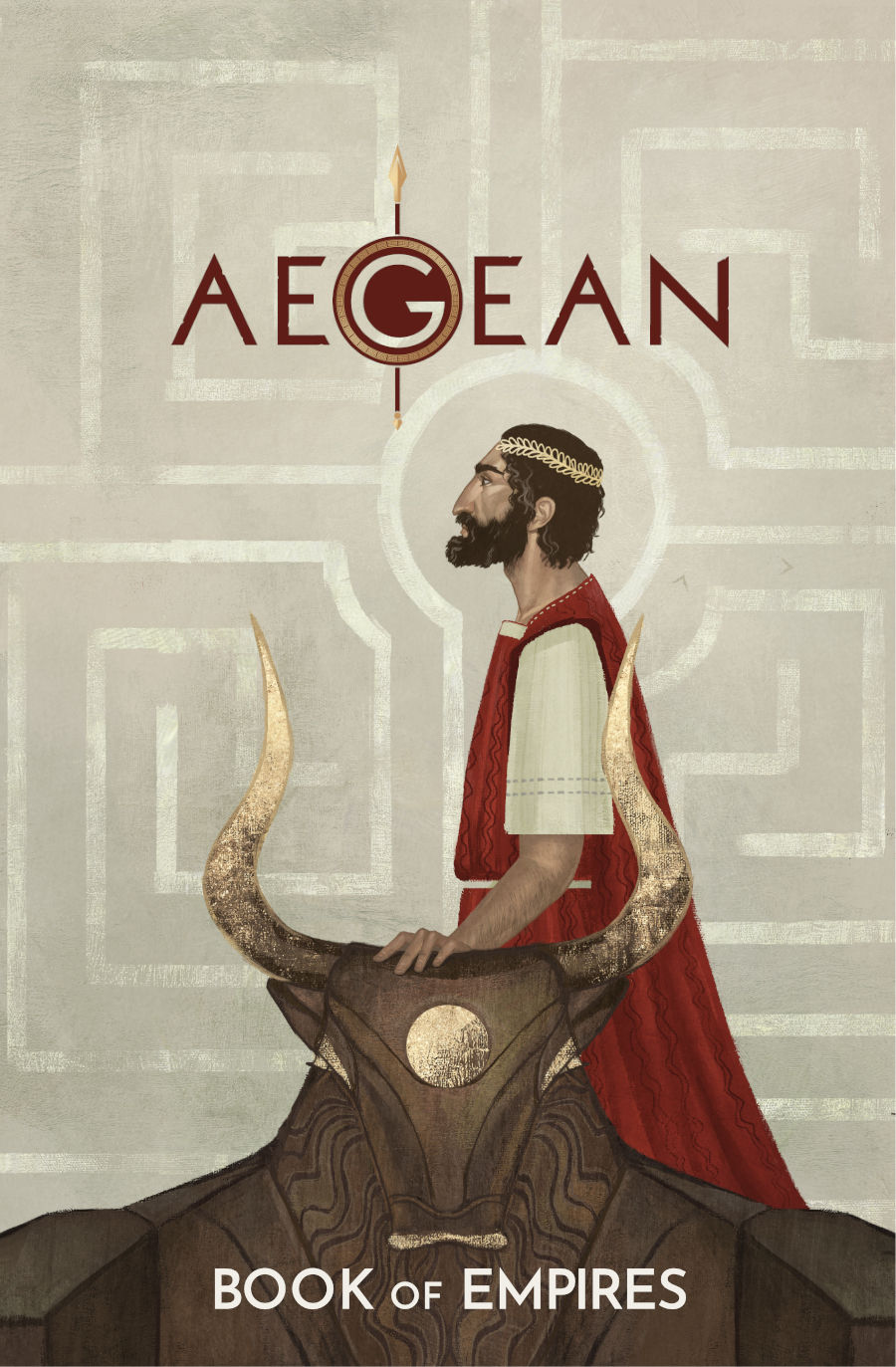 ---
Checkout the games section for other games published by we-evolve.